Visit Us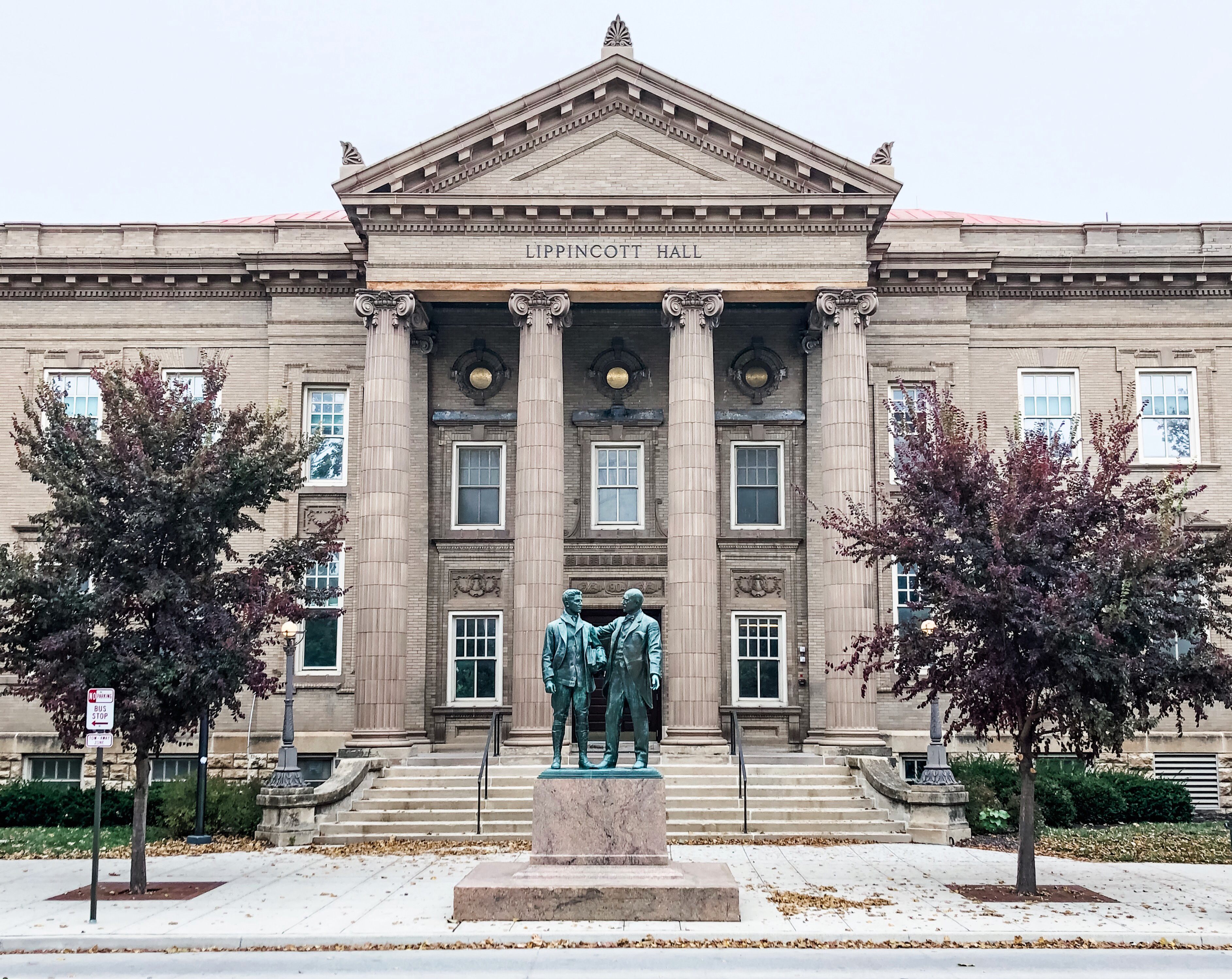 The Wilcox Museum is located in 103 Lippincott Hall, 1410 Jayhawk Blvd. at the University of Kansas in Lawrence.
(CURRENTLY CLOSED) Normal hours during Fall & Spring semesters:
Monday - Thursday: 9AM - 4PM; Friday: 9AM - 2PM
We are closed during the summer and during breaks (Fall break, Thanksgiving break, Winter break, Spring break) and holidays.
To reserve the museum for other functions (receptions up to 35 people, small classes, small presentations), please contact Phil Stinson (pstinson@ku.edu).