Visit Us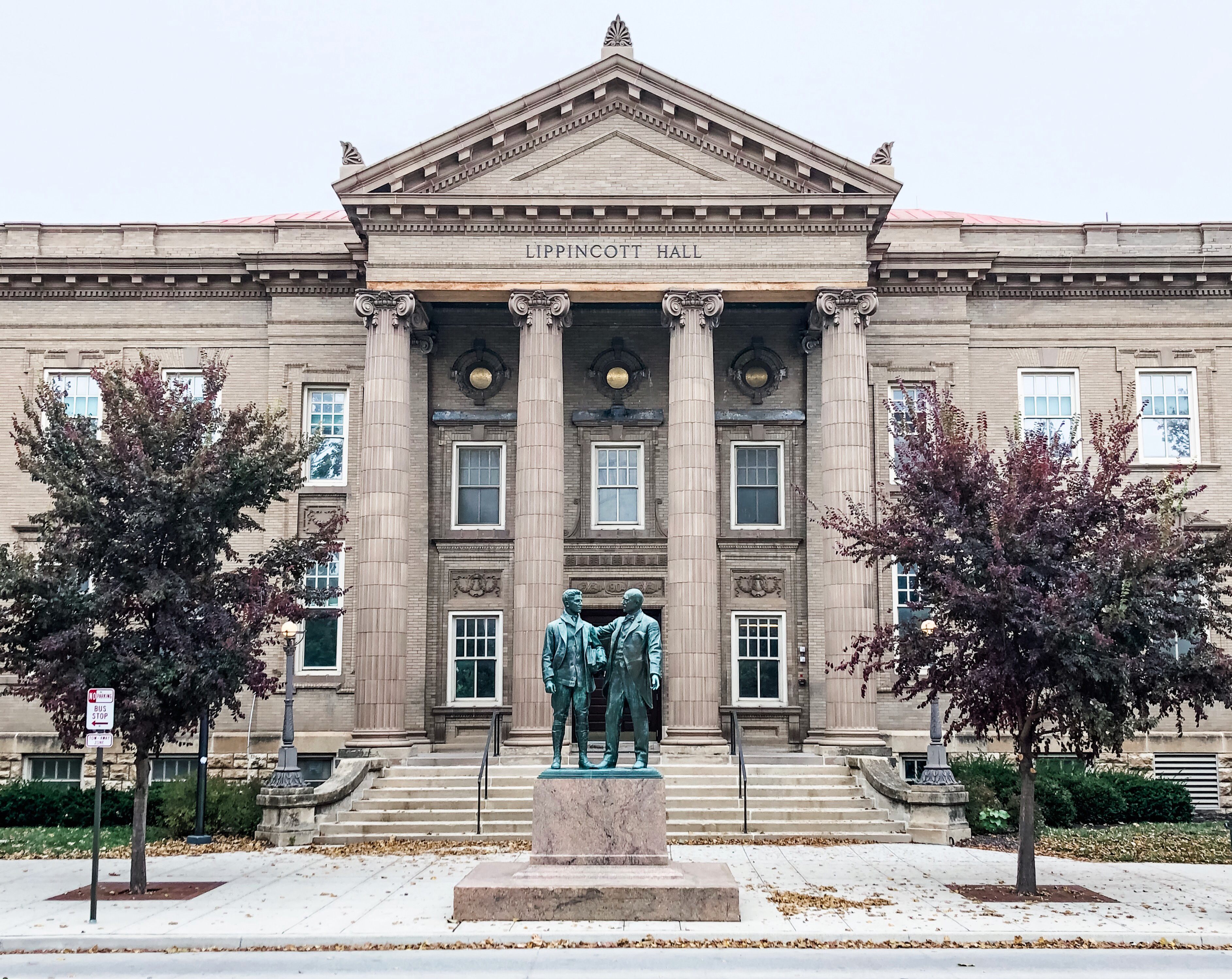 The Wilcox Museum is located in 103 Lippincott Hall, 1410 Jayhawk Blvd. at the University of Kansas in Lawrence.
Normal hours during Fall & Spring semesters for academic year 2021-22:
Monday - Thursday: 10AM - 4PM; Friday: 10AM - 2PM
We are closed during the summer and during breaks and holidays.
To reserve the museum for other functions (receptions, classes, and presentations), please contact Phil Stinson (pstinson@ku.edu).